May 16, 2021
Greetings, St. Mark's Family!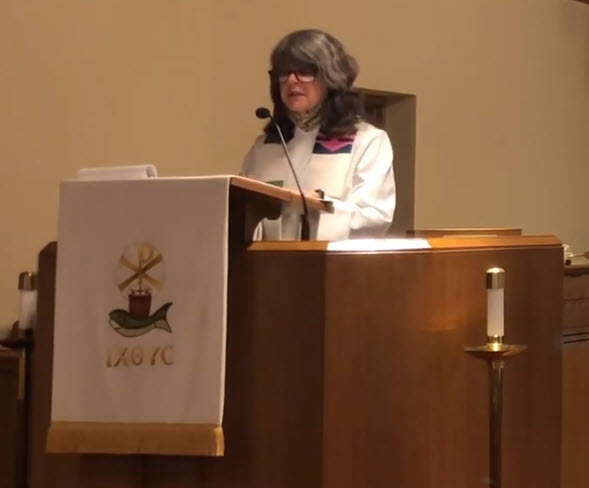 Please click the image above to view the service.
A special thanks today as we welcome Reverend Anne Byrne, Assistant Priest at St. Matthew's Episcopal Church. There was a slight technical issue with the sound, so ensure your volume is turned up.
Links to archived versions of our virtual services, Pastor Scott's sermons, and the readings of the day ("Celebrate") may ve viewed on the
Archives page
.
St. Mark's Welcomes You!

Contact Information
St. Mark's Lutheran Church
6 2nd Street
Oakland MD 21550
Office: 301.334.2668
eMail: Click
stmarksoakland@verizon.net
St. Mark's on Facebook

Click here
for a larger calendar.
"United in Christ, sharing his Good News, we invite all people to grow in God's love."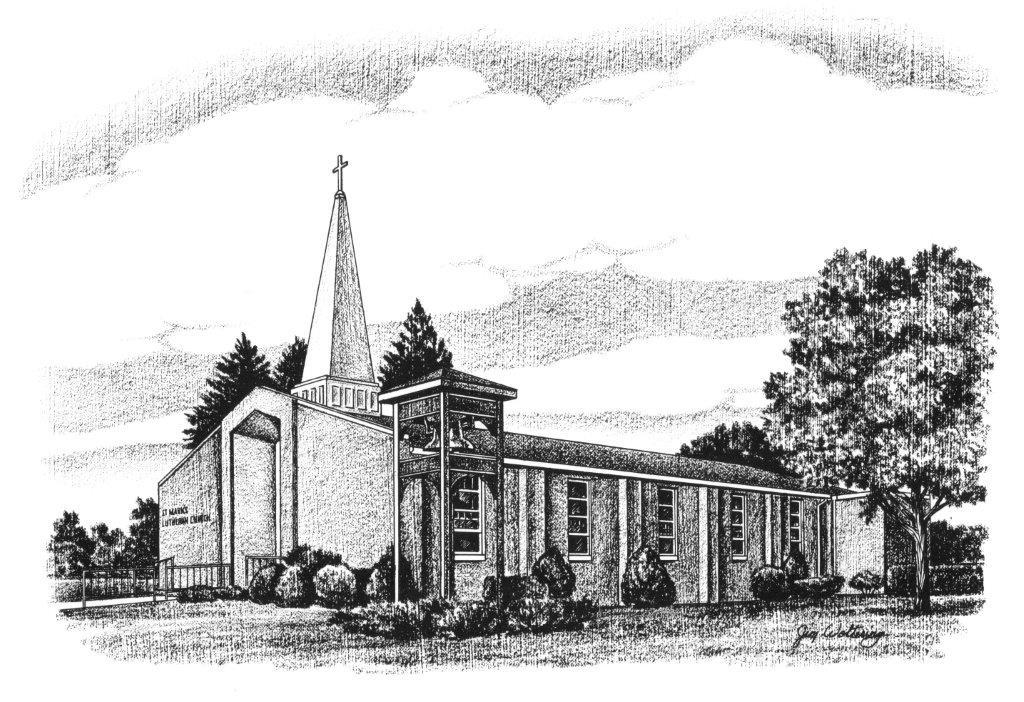 Garrett County's COVID-19 Vaccination Site

As many of us are preparing to receive the COVID-19 vaccine, we have an opportunity to take a 4 1/2 minute tour of Garrett County's vaccination site at the MEDCO building in McHenry. The video answers many frequently asked questions and gives step-by-step instructions about what to expect from the time you arrive until you walk out the door. Vaccinations brings us one step closer to the time when we all can be together again!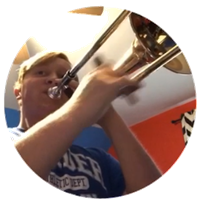 Click image to hear Evan Beachy perform "The Day of Resurrection!" (Evangelical Lutheran Worship #361)

Archived Virtual Services
Below are links for the recent services, Celebrate bulletin inserts (weekly readings), and sermons.
St. Mark's Video Links
May 16, 2021
May 9, 2021
May 2, 2021
April 25, 2021
April 18, 2021
April 11, 2021
April 4, 2021
Past services may be accessed from the Archives page.


Sermons
Many of Pastor Scott's sermons from 2020-2021 have been archived and may be downloaded or printed from the Archives page.


Celebrate Weekly Readings
May 9, 2021
April 18, 2021
April 11, 2021
April 4, 2021
Archived copies of Celibrate (readings of the day) may be downloaded from the Archives page.