January 16, 2022
Greetings, St. Mark's Family!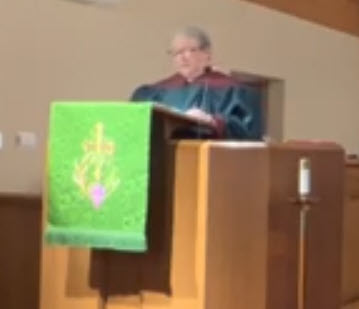 Please click the image above to view the service led today by St. Mark's member Mary McEwen.
readings ("Celebrate")
Links to archived versions of our virtual services, sermons, and the readings of the day ("Celebrate") may be viewed on the
Archives page
.
St. Mark's Welcomes You!

Contact Information
St. Mark's Lutheran Church
6 2nd Street
Oakland MD 21550
Sunday Worship Service: 10:00 AM
Office: 301.334.2668
eMail: Click
stmarksoakland@verizon.net
St. Mark's on Facebook

Click here
for a larger calendar.
"United in Christ, sharing his Good News, we invite all people to grow in God's love."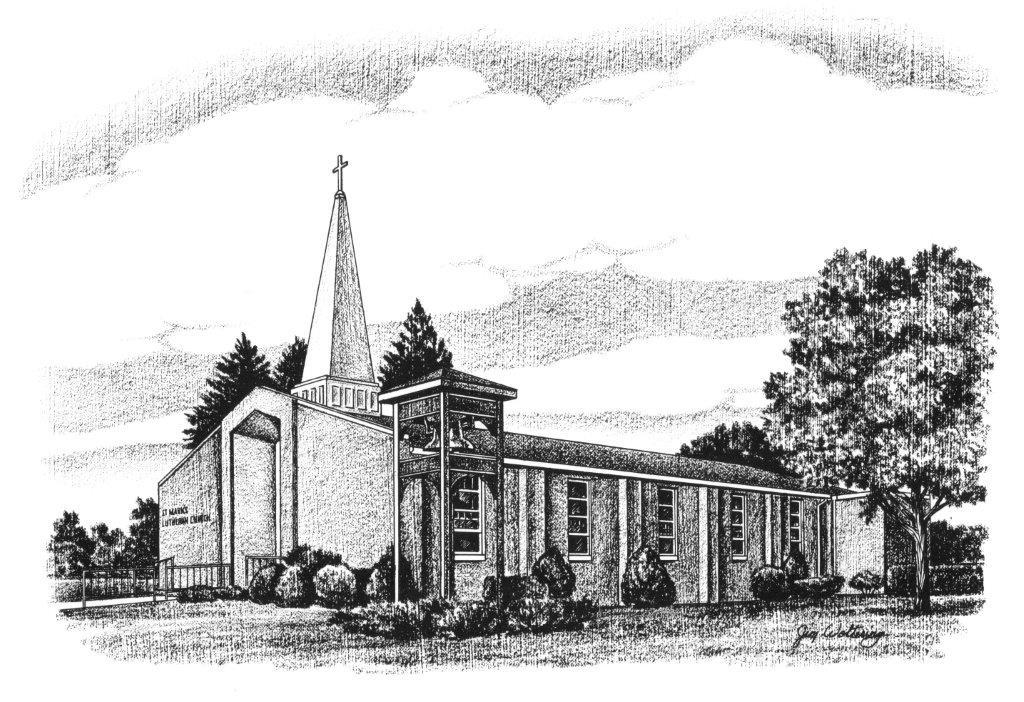 ---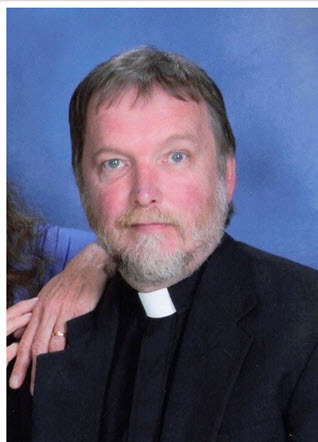 Click to download Pastor Scott's obituary
Archived Virtual Services
Below are links for the recent services, Celebrate bulletin inserts (weekly readings), and sermons.
St. Mark's Video Links
January 16, 2022
January 9, 2022
January 2, 2022
December 26, 2021
Christmas Eve, 2021
December 19, 2021
December 12, 2021
December 5, 2021
November 28 2021
November 21, 2021
November 14, 2021
November 7, 2021
Past services may be accessed from the Archives page.
https://www.stmarksoakland.com/archive.php

Sermons
Many of Pastor Scott's sermons from 2020-2021 have been archived and may be downloaded or printed from the Archives page.