November 28, 2021
Greetings, St. Mark's Family!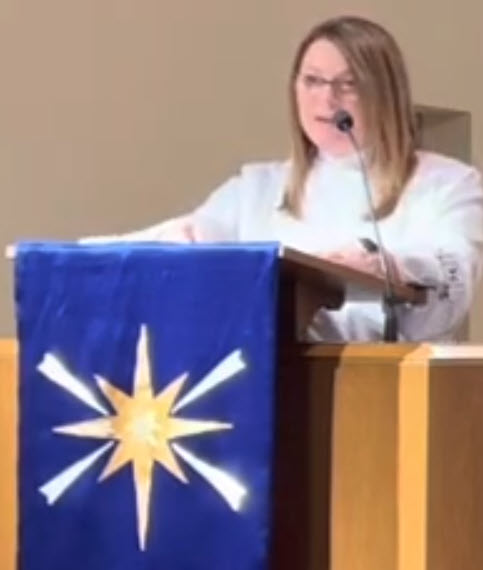 Please click the image above to view the Nov. 28 service, led by Seminarian Carrie Hoff.
readings ("Celebrate")
.
Links to archived versions of our virtual services, Pastor Scott's sermons, and the readings of the day ("Celebrate") may ve viewed on the
Archives page
.
St. Mark's Welcomes You!

Contact Information
St. Mark's Lutheran Church
6 2nd Street
Oakland MD 21550
Sunday Worship Service: 10:00 AM
Office: 301.334.2668
eMail: Click
stmarksoakland@verizon.net
St. Mark's on Facebook

Click here
for a larger calendar.
"Stir up your power, Lord Christ, and come. By your merciful protection alert us to the threatening dangers of our sins, and redeem us for your life of justice, for you live and reign with the Father and the Holy Spirit, one God, now and forever. "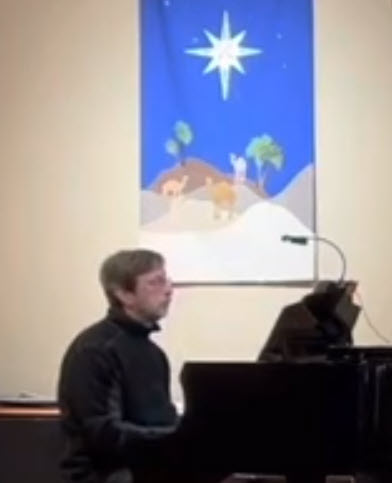 Special music by Mike Broderick and Sean and Evan Beachy.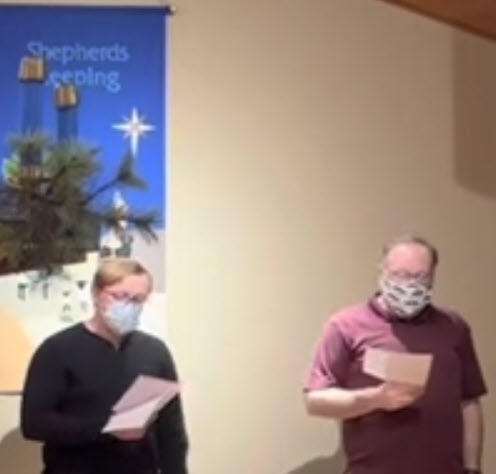 ---
Read here for more information regarding attending our in-person worship....

The members of St. Mark's Congregational Council hope you are all well and safe in this strange and frightening time. Please try to connect with each other in some way. So let's make some calls, send some notes, stay in touch... with family, neighbors, and shut-ins. And please stay safe!
---

"United in Christ, sharing his Good News, we invite all people to grow in God's love."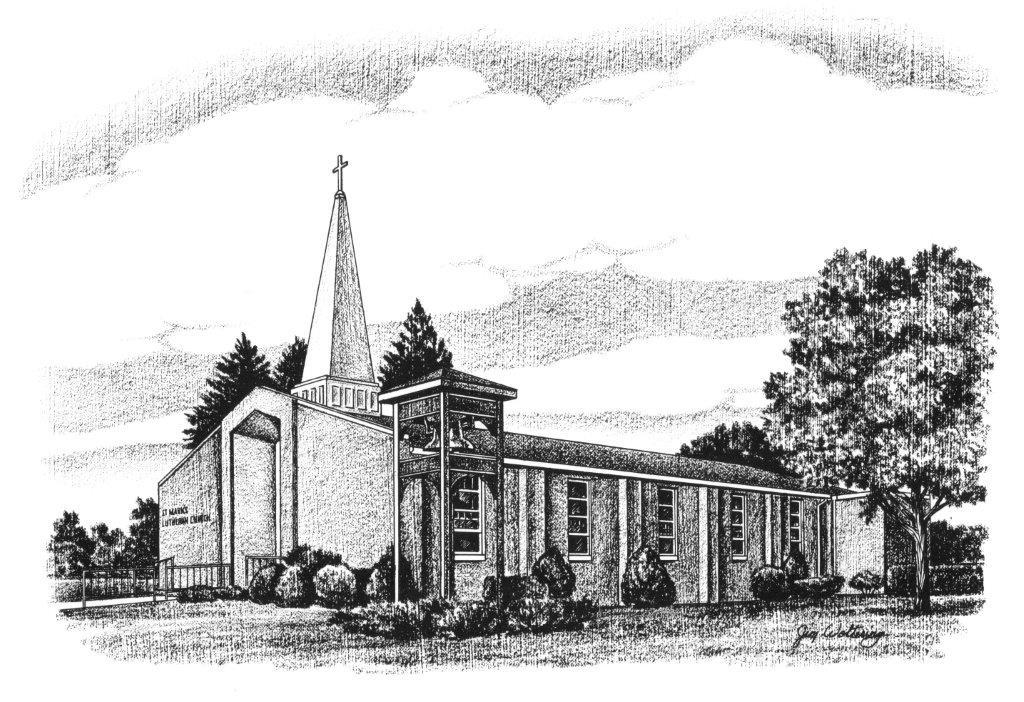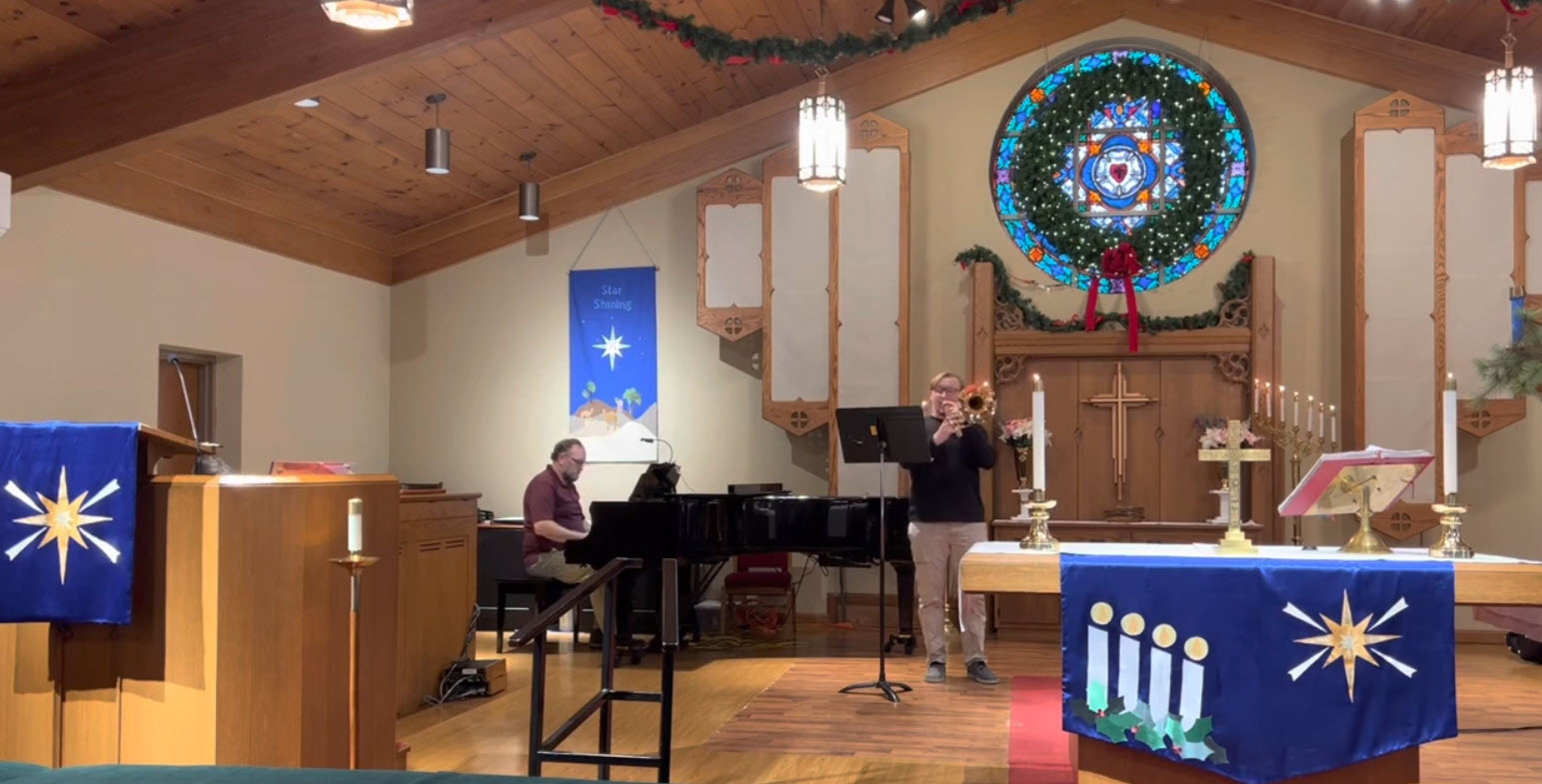 Archived Virtual Services
Below are links for the recent services, Celebrate bulletin inserts (weekly readings), and sermons.
St. Mark's Video Links
November 28 2021
November 21, 2021
November 14, 2021
November 7, 2021
October 31, 2021
October 24, 2021
October 17, 2021
October 10, 2021
October 3, 2021
September 26, 2021
September 19, 2021
September 12, 2021
September 5, 2021
August 29, 2021
August 22, 2021
August 15, 2021
Past services may be accessed from the Archives page.


Sermons
Many of Pastor Scott's sermons from 2020-2021 have been archived and may be downloaded or printed from the Archives page.


Celebrate Weekly Readings
November 21, 2021
November 14, 2021
November 7, 2021
October 31, 2021
October 24, 2021
October 17, 2021
October 10, 2021
October 3, 2021
September 26, 2021
September 19, 2021
September 12, 2021
September 5, 2021
August 29, 2021
August 22, 2021
August 15, 2021
August 8, 2021
August 1, 2021
July 25 2021
July 18 2021
July 11 2021
July 4 2021