Welcome! - St. Mark's Oakland, MD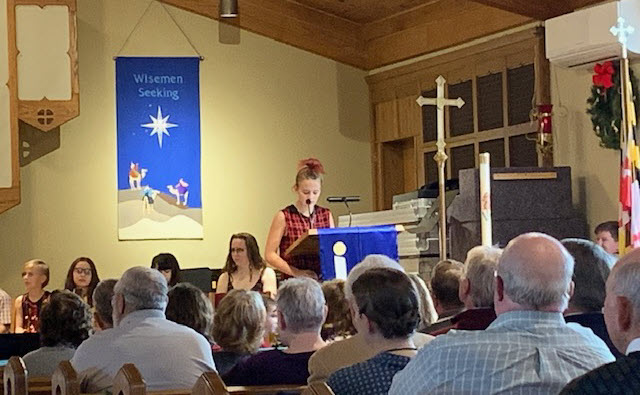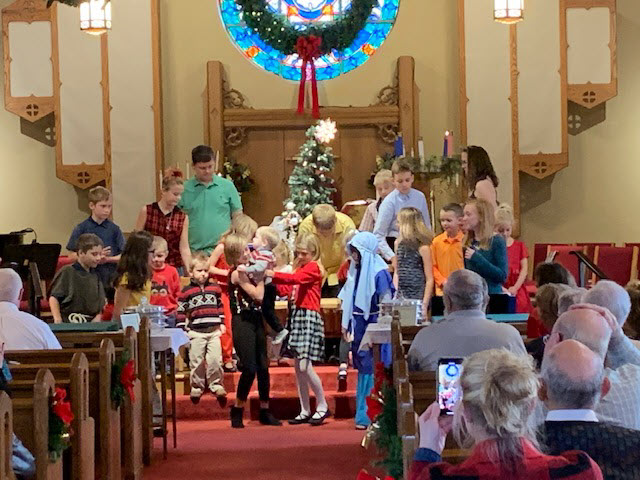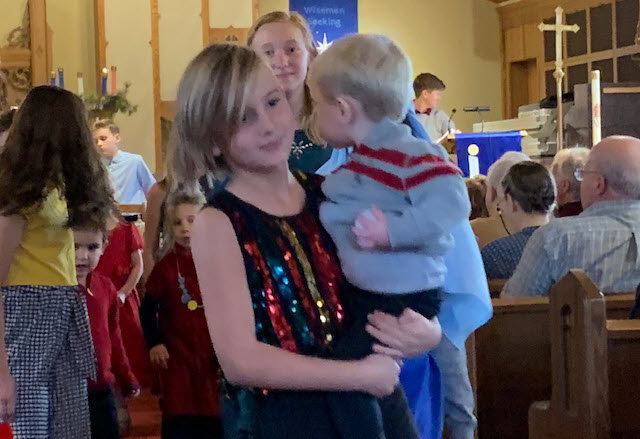 Sunday School & Youth Program
St. Mark's has an active youth ministry & Sunday School program. Our Sunday School ranges from age 2 through 12th grade. Classes meet the 1st and 2nd Sundays each month at 8:45 a.m. and run concurrent with the school year - September to June.
Activities
Church Picnic and Rally Sunday
Christmas Pageant
Homemade Christmas Cards Project for Shut-ins
Christmas Caroling
Special Projects for Mother's Day and Father's Day
Adult Forum
Forum typically meets the 1st and 3rd Sundays at 8:45 am. They cover a range of topics and currently are doing a Grief study. Walk-ins welcome!