St. Mark's Community Events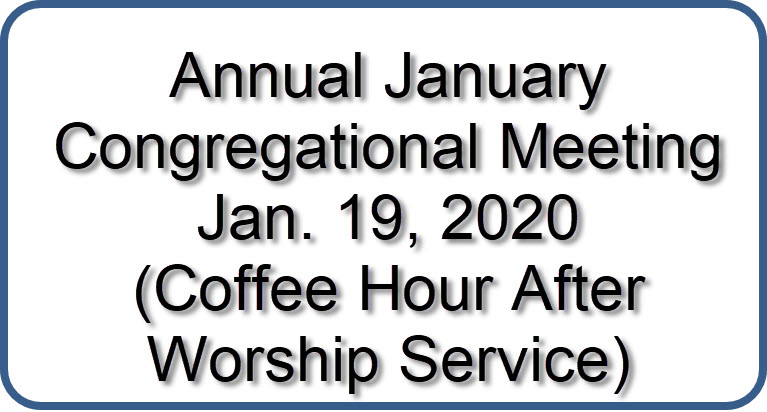 Events
Annual Congregational Meeting
Annual January Congregational Meeting following the worship service. Coffee and snacks will be served. Hear the review of 2019 and St. Mark's plans for 2020. Members, guests, and visitors are all welcome!


Aurora Celtic Concert
St. Mark's organist, Mike Broderick, will be performing with Aurora Celtic on Thursday, January 16, 7:00 pm at the Vagabond on 215 E. Alder Street.